LIVING ON THE LAND - available now!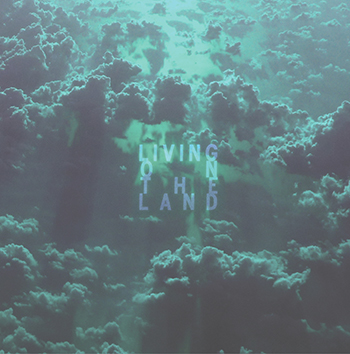 The Able Sea's 4th full length studio album is out and available at all of the usual digital suspects: iTunes, Bandcamp, Spotify, Amazon, etc

Produced by The Able Sea
Engineered by Robert Pierson
Final production mix & mixing by Brad Bell
Mastered by Jeff Lipton at Peerless Mastering, Boston, MA
Assistant Mastering Engineer: Maria Rice

We'll have limited run CDs and vinyl available later this spring. Check back!